Skull and Bones, also known as The Order, Order 322 or The Brotherhood of Death is an undergraduate senior secret student society at Yale University in New Haven, Connecticut. The oldest senior class society at the university, Skull and Bones has become a cultural institution known for its powerful alumni and various conspiracy theories. It is one of the "Big Three" societies at Yale, the other two being Scroll and Key and Wolf's Head.
The society's alumni organization, the Russell Trust Association, owns the organization's real estate and oversees the membership. The society is known informally as "Bones", and members are known as "Bonesmen", "Members of The Order" or "Initiated to The Order"
Follow all the madness on social media!
Support us on Patreon!
www.patreon.com/strangebrewpodcast
Strange brew's INSTAGRAM https://www.instagram.com/strangebrew...​
Strange brew's FACEBOOK: www.facebook.com/strangebrewpod
TOMCAT- https://www.instagram.com/tomcathipho...​
ANTON- https://www.instagram.com/h.p_shovekraft/?hl=en
Anton's Twitch- Twitch.tv/Invader_Daggett
Comments (1)
To leave or reply to comments, please download free Podbean or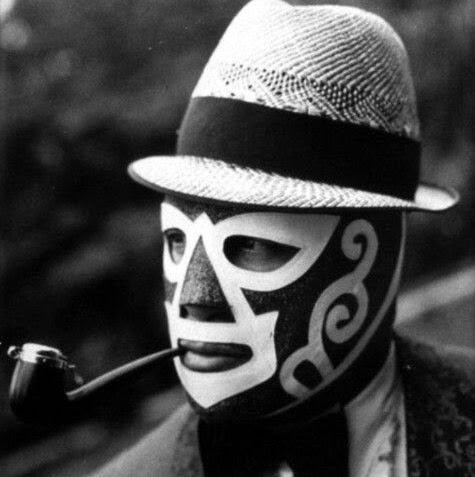 First off tell Juan his taste in movies suck. Sweet Girl was a crappy acted and poorly edited movie. If you want a movie that is actually closer to a scary conspiracy watch The Good Shepherd which is about the origins of the CIA starting from Skull and Bones . Also if you want a better medical conspiracy movie watch I Care A Lot on Netflix . It based off how a racket conned old people out of their homes and belongings. It is based off a true story.